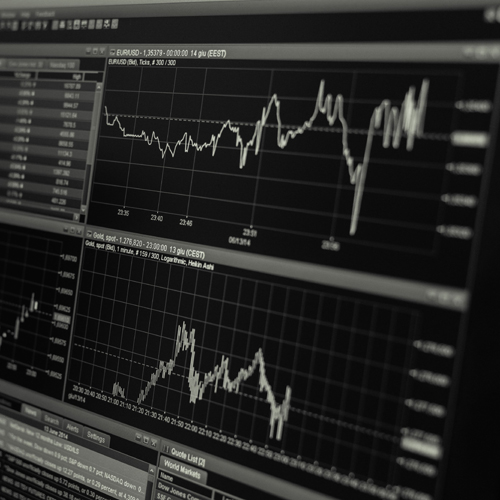 Investment Diversity
The Sintra Fund. Ltd. has directed investment into the emerging Asian-Pacific, Latin American, and other developing markets for over fifteen years.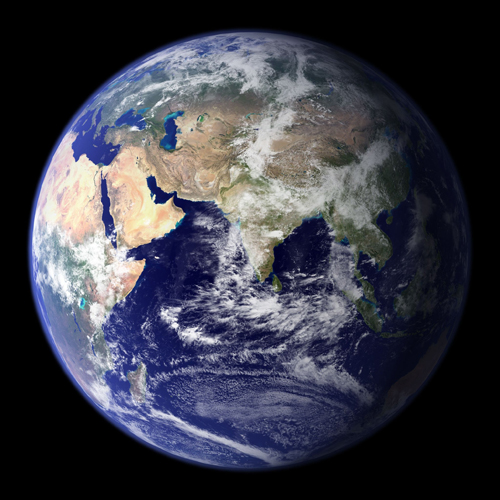 Global Foresight
The Firm has established a wide network of local advisors and contacts throughout Asia, Europe, Latin America and other global markets.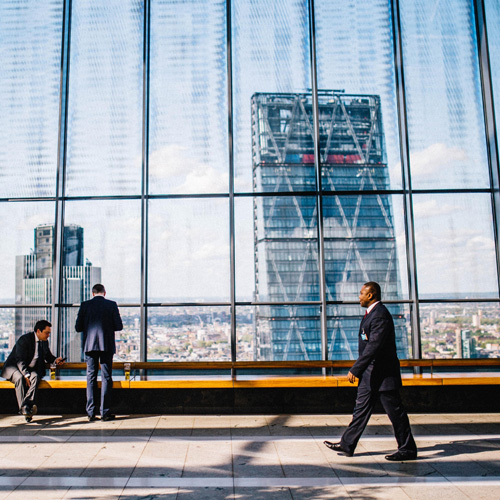 Experience
Since 1987, Sintra Capital Corporation has managed domestic and international investment capital for a variety of clients.